W.O.W. You Can Help!
Wealth of Wisdom is a 501c3 non-profit organization in service to the community. We are supported entirely by donations-from private individuals, philanthropic organizations, corporate sponsors and past participants in our workshops. Here's how you can help to build a more resilient, financially secure, and caring world:
*
Sponsor course participation and scholarships for others at a cost of $250/person
*
Lend your support as a teacher or facilitator of future workshops
*
We welcome your in-kind donations of meeting space, printing services, materials, food and beverages & advertising
*
All donations are tax-deductible!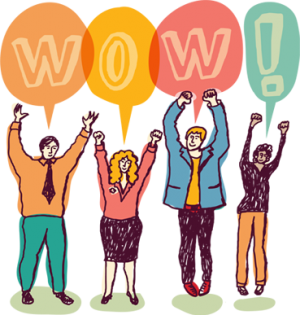 *
Corporations can sponsor workshop participation for community members and/or their employees – onsite or off
*
It's more fun with friends! Donate a scholarship for each employee you sponsor – including family members and other "accountability-buddies"
*
After all, if it ain't fun it don't get done!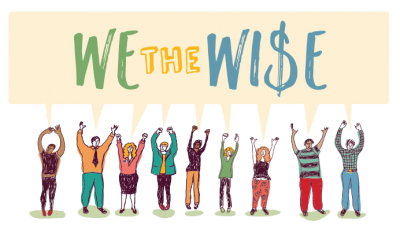 *
Community banks, public & private foundations support W.O.W.'s mission
*
Let's crowdsource scholarships for those in need!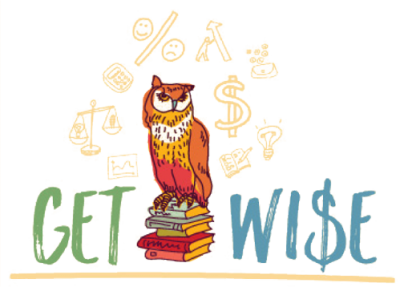 If you would prefer to donate by check, you may make a check out to "Wealth of Wisdom" and mail it to the following address:
Wealth of Wisdom
178 Drinkwater Rd
Kensington, NH 03833